Mrs. Wanjiku Gichachi Mohamed
CPM—MTI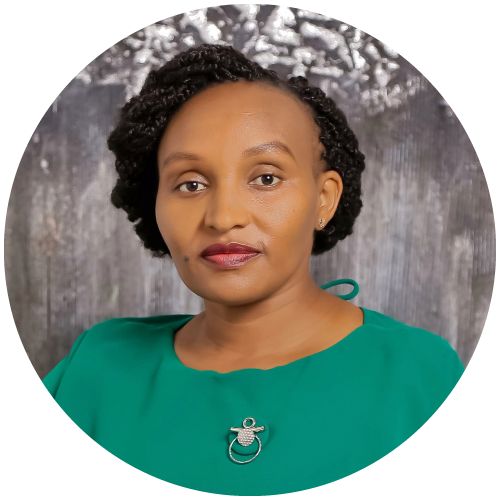 Mrs. Mohamed is the firm's Managing Partner. An alumnus of Moi University where she studied for her Bachelor of Laws (LLB.), Mrs. Mohamed was called to the Kenyan Bar in 2011. She has a wealth of experience in legal practice and has previously worked as an in-house legal counsel for Bora Capital – an investment advisory firm.
Prior to Wanjiku Mohamed Advocates LLP, Mrs. Mohamed was a partner at the law firm of Mwangi Njenga Advocates between 2012 and 2016 where she was in charge of the firm's Intellectual Property practice and assisted numerous clients register their trademarks, copyrights, patents and industrial designs.
Her other qualifications include a diploma in Criminology and Social Justice from the University of Nairobi as well as being a Certified Professional Mediator under the Mediation Training Institute.
Mr. Mohamed Amani Karega
MCIArb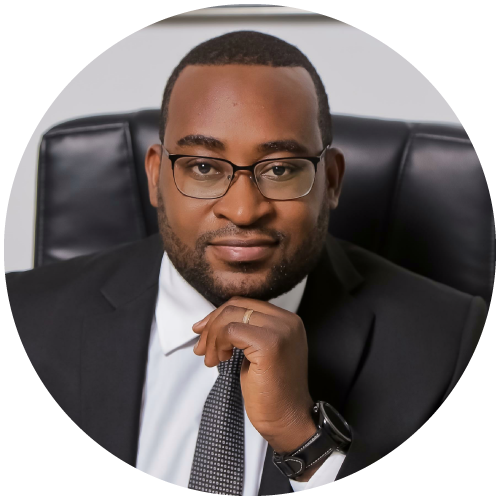 Mr. Mohamed Karega joined the firm as a Partner in January 2019. Mr. Karega is an alumnus of Moi University where he studied for his LLB as well as the University of London where he studied for his Master of Laws in Commercial and Corporate Law. He was called to the Kenyan Bar in 2009 and worked for Mugambi Mungania Advocates since his admission until 2012 when he joined the firm of Anjarwalla & Khanna where he worked in the firm's Litigation and Dispute Resolution department, heading the Mombasa Disputes Team until December, 2018.
Having litigated in all levels of courts under the Kenyan justice system and having been seconded for a period to the international law of firm of White & Case in New York, USA, Mr. Karega has a wealth of experience in commercial dispute resolution at domestic as well as international levels.
He is a Member of the Chartered Institute of Arbitrators and a member of the Institute of Directors , Kenya.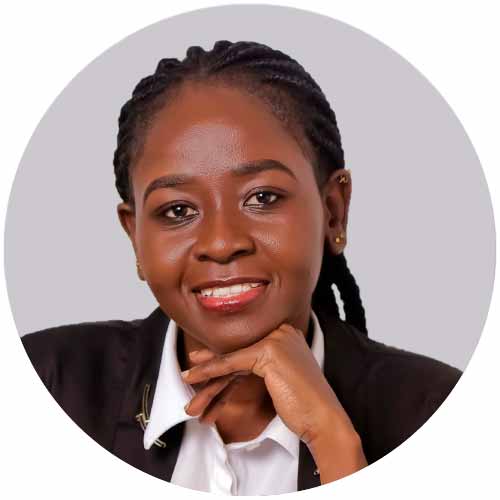 Ms. Akwanalo is an alumnus of the University of Nairobi and was called to the Kenyan Bar in February 2019.
Ms. Akwanalo has previously interned at FIDA Kenya and she has grown professionally under the tutelage of both Mrs. Mohamed and Mr. Karega. She has built a name for herself in employment law and has advised and represented numerous corporate clients in court on matters such as redundancies, due process in termination of employment, labour relations and collective bargaining agreements.
Christine Nyazdua Wanje
Dip. PR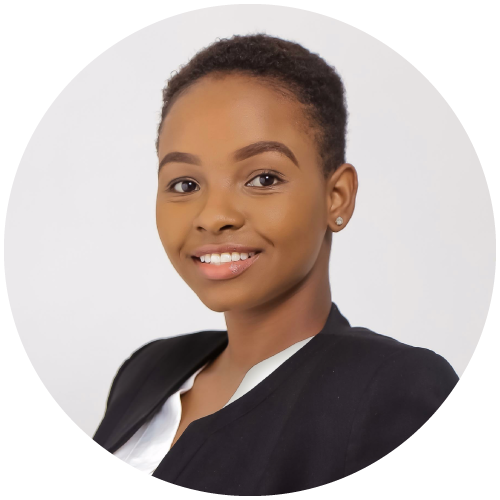 Christine is the Office Administrator in the firm. She oversees the administration aspects of the law firm by assisting the Partners and Associates.
She plays an integral part in the firm to ensure that clients expectations are exceeded.
She holds a Diploma in Public Relations from the University of Nairobi. Her guiding maxim is that everyone is valuable and should be treated with respect.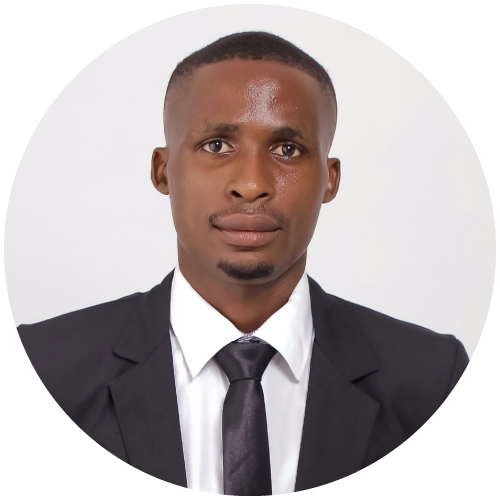 Mr. Safari is the firm's Practice Assistant and truly is the engine that drives Wanjiku Mohamed Advocates LLP.
An extremely resourceful and well-trained assistant who rose to Practice Assistant after joining the firm as a Legal Clerk, he now manages the firm's diaries and IT equipment.
Mr. Safari co-ordinates all of the firm's day to day operations under the direction of the partners and the Office Administrator.
The firm has an internship, training and pupillage program where entrants into the legal profession are engaged on short term training contracts so as to impart basic skills and principles to enable them become responsible members of the profession. At the end of their training contracts, trainees meeting the firm's criteria are absorbed into the firm as associates or otherwise recommended to other firms for consideration.